This weeks Top 2 is:
To be honest, I really haven't been to THAT many cities so my choices are limited. For some reason, I think my family just liked going to familiar places when I was younger so we never got to experience different parts of the country. I'd love to travel once I finish school.
With that being said, I'm going to name a top city I've been to and a city that I'd like to visit :) I'm cheating, I know, but sometimes the rules are meant to be broken haha. Sorry Tay!
technically located in Worcester County, MD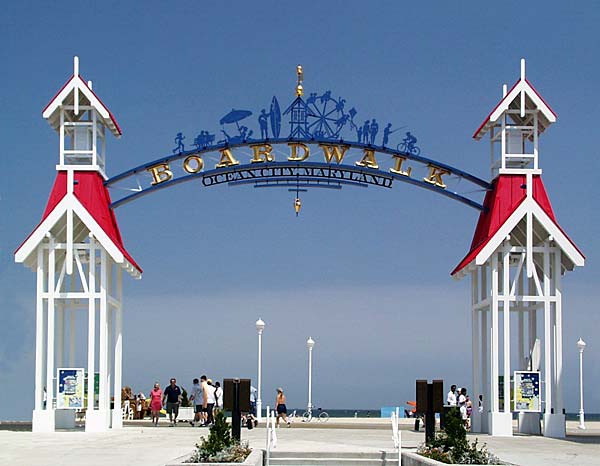 I have SO many great memories of this place. Memories of family vacations, going to dinner and playing putt putt. Memories of vacations with friends partying the nights away. I've been going here since I was 2 years old. My summer feels incomplete if I don't go at least once. It's such a little town that's about 9 miles long but it gets pretty crowded in the summer. If you ever visit Maryland's Eastern Shore, be sure to check it out! :)
2. A place I'd like to visit is anywhere in Florida!


Disney World - who doesn't like Mickey?!
Sea World
Key West
I just feel like I'm missing out because I've never been there :(